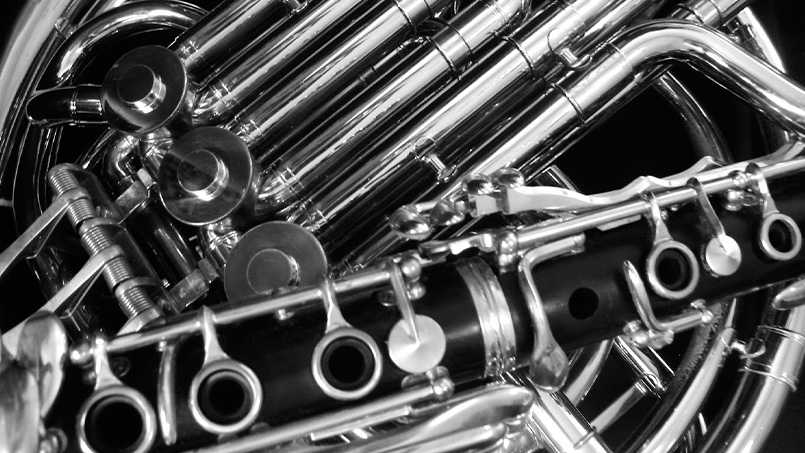 2022: A YEAR IN REVIEW
The end of 2021 saw the beginnings of the emergence into a post – COVID environment, bringing with it increased performance and growth opportunities.
No stranger to adversity, the KZN Youth Wind had not only weather the dark COVID years, but actually increased in both size and standard.
Capitalizing on the renewed performance opportunities, the KZNYWB has performed throughout the province over the last 12 months with a specific focus on collaboration and rebuilding relationships.
These performances include (but are not limited to):
Workshops with the Empangeni High School Band in preparation for the SASBA competition
Workshops and performances with the PMB Girls High School Band, both inspiring, and raising the standard of young ensembles.
Featured performances at the St John's DSG Festival and Wykeham Collegiate
Featured classical performance at Northwood School alongside their brass ensemble
Opening for the KZN Philharmonic at the Glenwood Community Proms
Massed orchestra collaboration with the KZN Philharmonic, KZN Youth Orchestra & Reddam House Umhlanga Ensembles at the annual Side by Side Symphony Concert
Massed orchestra performance at the annual BCHA Music en Masse concert
As the basis for these projects, Musical Director Russell Scott keeps the band firmly grounded in the classical style, with an emphasis on balance, intonation, and sensitive musicianship to ensure the incredibly high standard of the ensemble.
2022 also an intense focus on expanding the traditional "classical" repertoire These "classical" works continue to provide a firm foundation to all repertoire, ensuring the sound produced is both coherent, pleasing, and of a professional level. This can be strongly attested to by the members and heard in its influence, even in Jazz, Swing and South African Suburban arrangements.
Works undertaken in depth include (but are not limited to):
Festive Overture – Shostakovich
Academic Festive Overture – Brahms
1st Suite in Eb – Holst
Light Cavalry Overture – von Suppe
Barber of Seville – Rossini
Carmen – Bizet
Danse Bacchenale – Saint-Saens
An Outdoor Overture – Copland
The KZNYWB is indebted to the Durban Music School for their continued support, and most importantly to the parents of the musicians themselves for their continued sacrifice in ensuring their children – our inspiring young musicians – are committed and growing as members of the KZN Youth Wind Band.
Don't forget to follow the band on instagram, twitter & facebook.